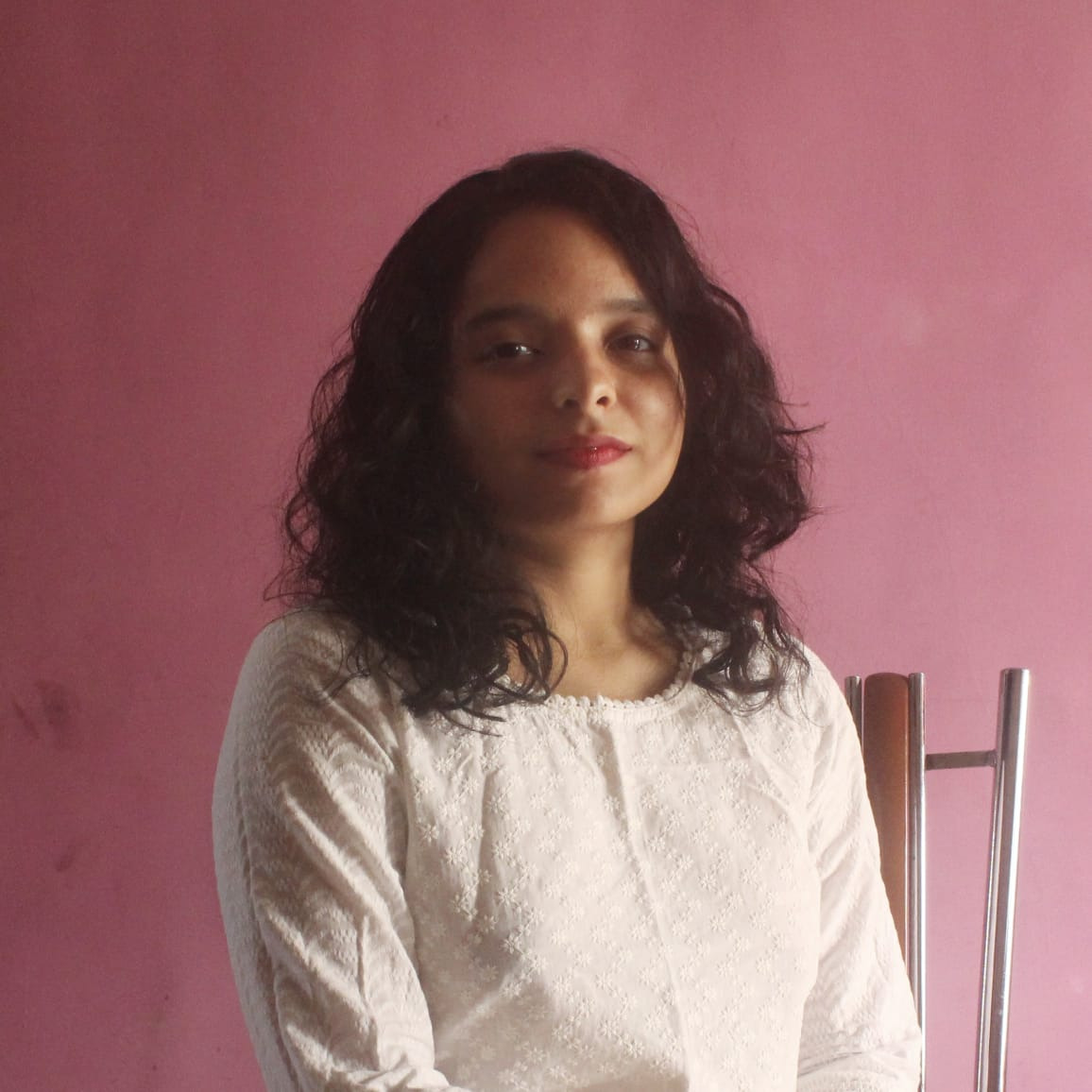 Shreya Raman
I am a reporter with 4 years of experience covering development issues, with a focus on gender, health and education. Currently, I work with IndiaSpend, a data-led public policy initiative based in Mumbai, India. Over the last year and a half, I have reported on the data on COVID-19.

In 2021, I was selected for the Tableau Equal Measures 2030 Data Journalism Fellowship. In 2019, I was a finalist for the Impact Journalism grant.

My reports in IndiaSpend ​have also been republished in other news organisations such as Scroll.in​, ​The Wire​, ​The Quint​, ​Business Standard​ and the ​Bloomberg Quint​.

I have a post graduate diploma in print journalism from the Asian College of Journalism